Himin Industries services and sells entire systems as well as parts for poly wrapping and paper wrapping, co-mailers and mailing inserters. With almost 20 years of experience in the industry, you can rest assured that when you work with Himin Industries, you are working with the best. We pride ourselves on always being able to get the job done right.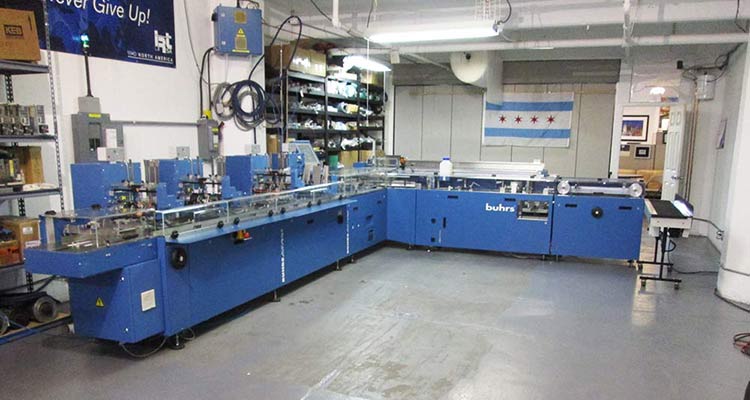 Buy
We provide quality systems, for all of your manufacturing needs.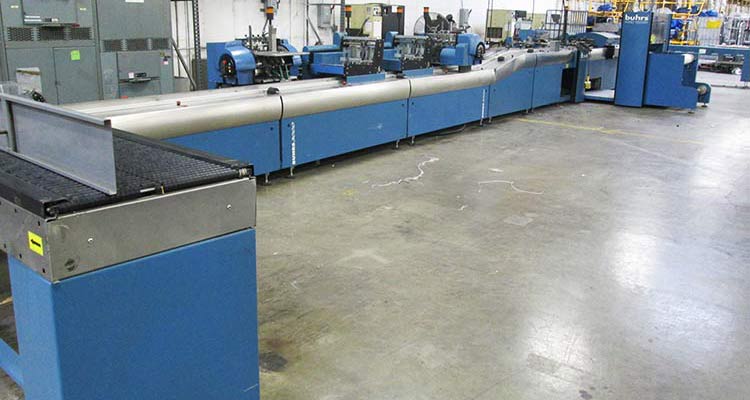 Sell
Have machinery you no longer need? We buy used equipment.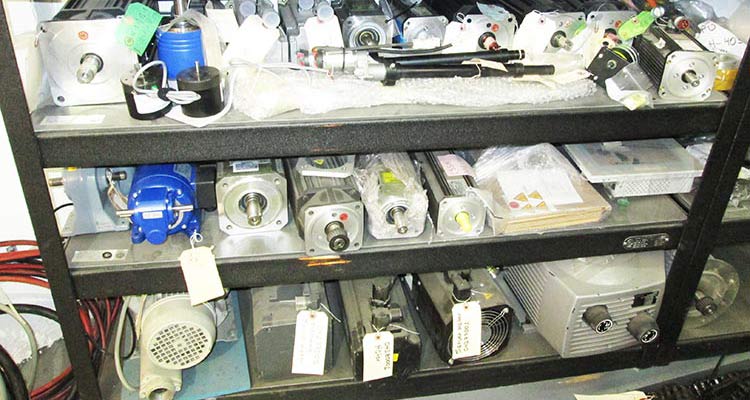 Parts
We carry parts for poly and paper wrappers, co-mailers, and mailing inserters.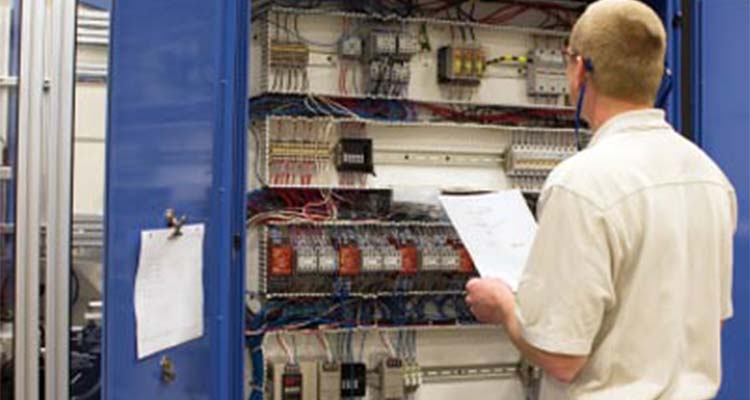 Service
If your system breaks down, we can get it back up and running.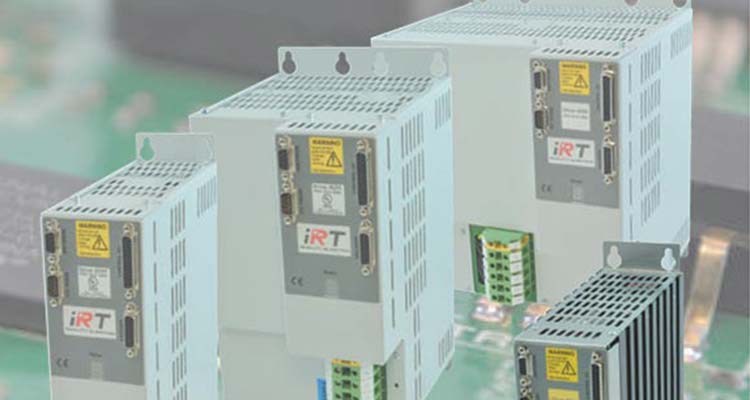 IRT
We are an authorized IRT SA distributor, bringing world-class Drives to the US.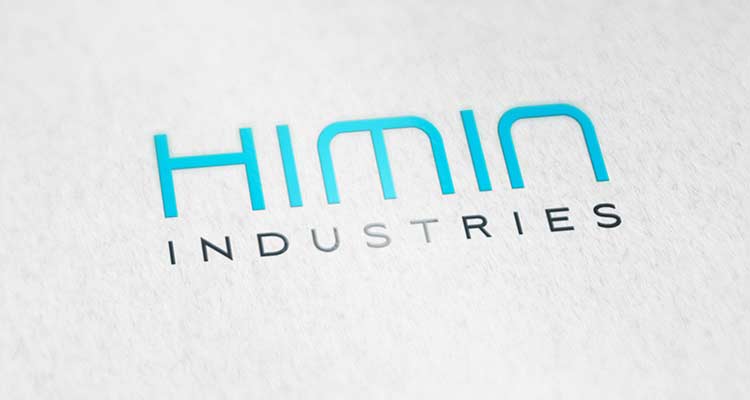 Contact
Company contact information for Himin Industries of Chicago.